Baby fashion is a big deal.  That may sound silly but it's true.  Ask any new mom, they'll probably tell you they spend more on their kid's clothes than their own.  I know I do!  When I was pregnant I was always online picking out cute outfits for my babies, and I'm pretty sure they both had full wardrobes before they were even born!  When I found out that Kaia was a girl I got super excited to buy new baby clothes instead of using hand-me-downs.  That is, until I saw what I had to choose from.  I'm not a fan of the whole princess/frilly pink and purple explosions that most mainstream stores offer.  I want her to look girly, but not like that.  I turned to Etsy (you know I'm obsessed) and I can't believe the awesomeness I found there!
I didn't discover The African Llama on my own.  We were discussing baby clothes in one of my Facebook groups and one of the girls mentioned the name.  I was already browsing Etsy, so I found the shop and immediately wanted to share it with all of my awesome readers!  Go check it out, I'll wait.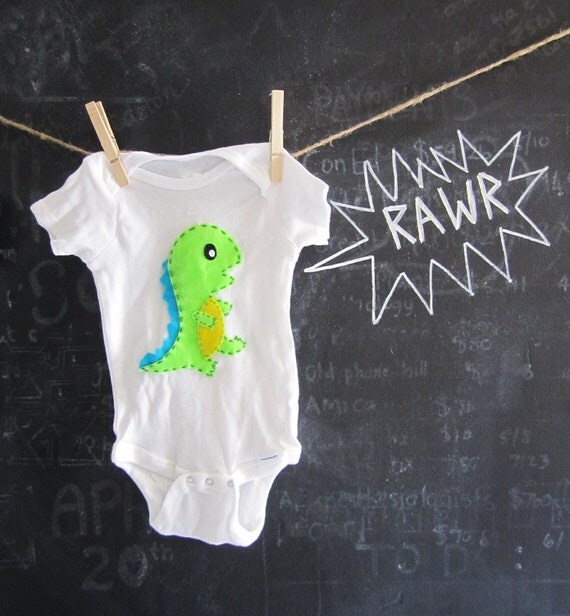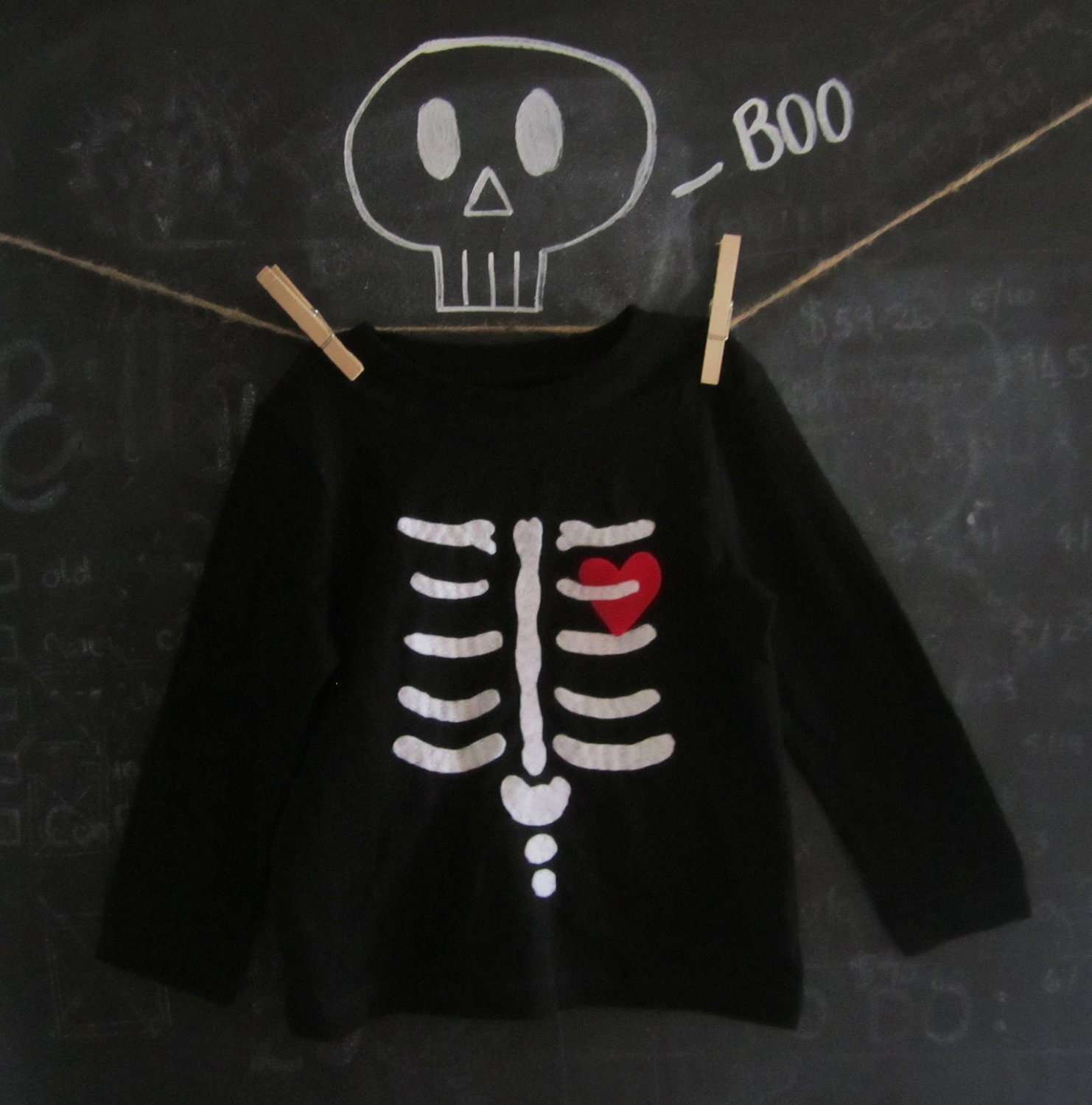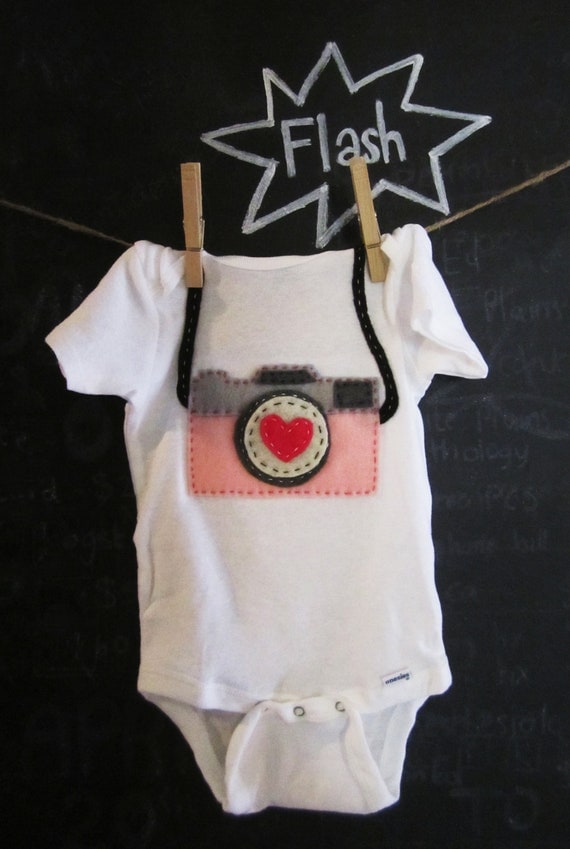 Don't you want to buy everything in this shop?  I'm such a sucker for a cute onesie, and Kate (awesome onesie creator) does a fantastic job.  Her designs are all original and I love how vibrant the colors are.  She sent me an owl onesie to check out and I love it!  It's exactly what I was looking for, girly but not over the top.  I did a little photo shoot, and Kaia looks so pretty in her new onesie!
Everything in this shop is handcrafted and truly unique.  Each design is made of high quality felt, customized to your color preference and hand stitched onto 100% cotton.  They also apply a soft lining to the back so it's smooth against baby's skin.
Don't want a onesie?  That's okay, they also offer toddler shirts and adorable owl pillows.  I'm so happy I found this shop and I hope you love it as much as I do!
Win it: One very lucky reader will win a onesie of their choice!  Enter on the Rafflecopter form below.  Open Worldwide!!