Before I became a parent I never really had any reason to bring snacks anywhere, but since having Little J that's not the case.  I bring food every time we leave the house, and always have backup just in case.  I'm a bit embarrassed to admit it, but this year alone I think I must have gone through ten boxes of Ziplock bags.  Ouch!  
And I call myself Eco-Friendly?  Hmm.  Is there a better way?  There is!
Urban Harmonie is a Canadian company that makes adorable reusable goods for when you're on the go, and I was lucky enough to get to review a few of their items!  I received a small and a medium snack bag, and I couldn't be happier with them!  Each bag is made from Laminated Cotton, certified food safe Ripstop Nylon, BPA free Pro Care barrier fabric, and adorable vintage buttons.
One thing I was really impressed with is how thin yet durable these bags are.  They stood up to my toddler when he tried to rip one apart!  The stitching is very strong. To wash, simply use warm soapy water on both the inside and outside.They are very lightweight and flexible.  I have already used these just about every day for snacks, but I can also use them for other things too.  Some other uses could be as a stylish camera pouch, a makeup bag, a place for your Ipod or even a cute wallet!
The small bag is perfect for a hand full of your favorite snack!
The medium bag is a great size for a sandwich or as a phone case.
Overall, I'm really impressed with the quality and style of these products.  All of the fabrics are very vibrant and fresh, and there is such a huge variety that it's hard to decide which I liked the best! Here are just a few of the other products offered  in Urban Harmonie's Etsy shop.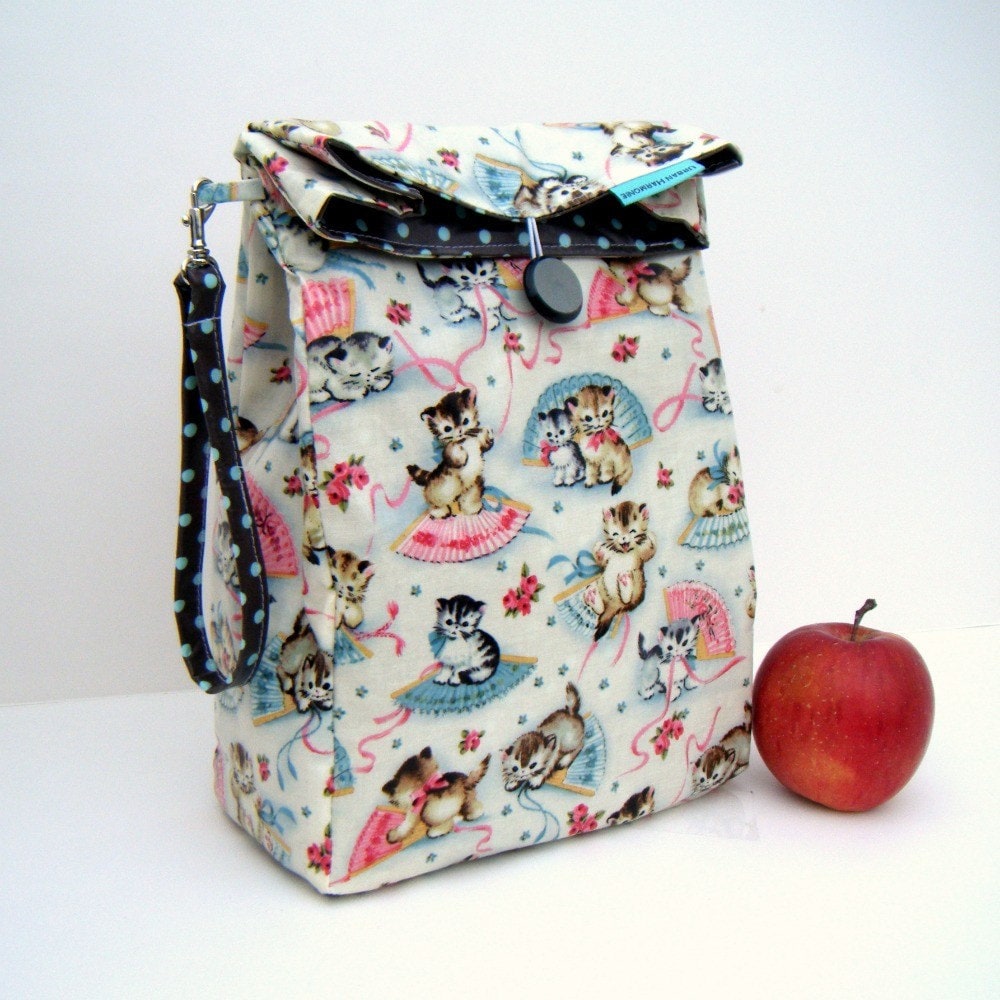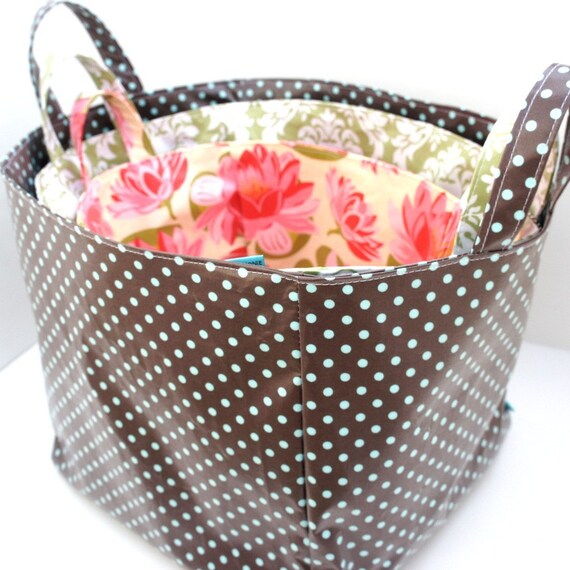 Buy it: Head over to their website or Etsy shop.  You can also connect with them on Facebook and Twitter.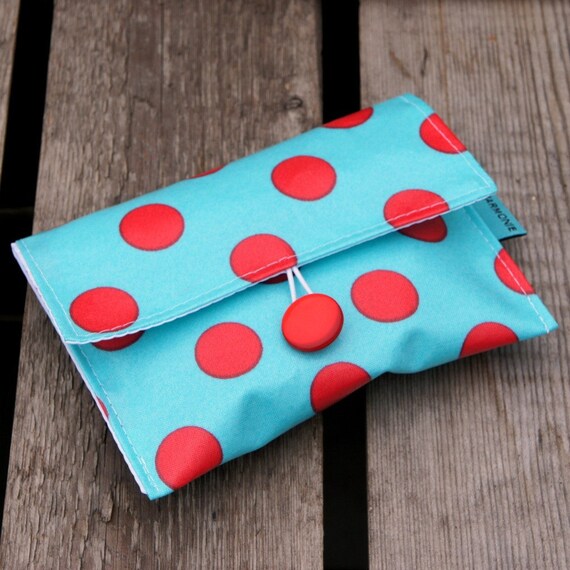 Win it:  
One lucky reader is going to win this snack bag in small AND medium!  There are only two mandatory entries, but the more you do the better your chances!  Contest ends December 25th!  
*** I received a free product to facilitate my review.  All opinions are 100% my own and not influenced in any way.***
a Rafflecopter giveaway
<a href="http://rafl.es/enable-js">You need javascript enabled to see this giveaway</a>.