* This post is adult in nature with links to adult (18+) content. Don't view at the office or around children.*
Now that summer is over, I've been thinking of ways to "keep warm" with my husband during the long cold nights to come.  I think I've finally found the answer: EdenFantasys.  This store has just what I need to heat up our bedroom and I can't wait to try them out!  My husband and I have never gotten very wild in this area, but that doesn't mean we don't like to add a little spice here and there.  Not only do they sell all kinds adult toys, erotic books, DVDs and games, but they also have a full line of products that are specifically made to enhance the mood and help you feel sexy.  (And lets face it, after a long day taking care of a toddler who wouldn't need a little help getting in the mood?) One item that I'm drooling over is the Weekender Kit full of balms, oils, and other fun stuff to help couples pamper each other.

Something else I would love to have is the 
Liberator Heart Wedge
, while My husband has his eye on the
Candy Bra
.  Oh, and did I mention lingerie? They've got that covered in ALL sizes.  Check out this 
Floral Bustier
.  Who wouldn't feel pretty in this?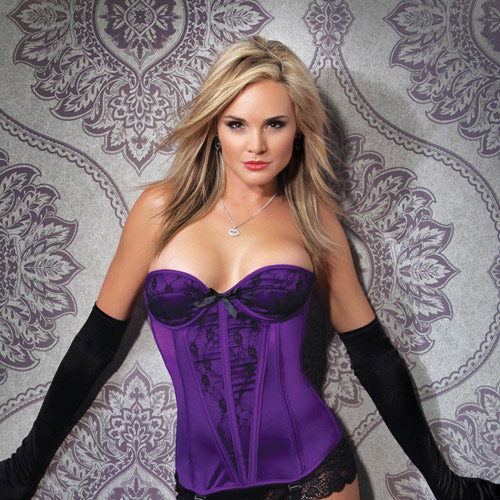 Not interested in their shop? Are you looking for some support or a bit of humor? They have a great blog community at Eden Cafe, where anyone can submit posts!  Topics range from intimacy between partners to body issues and everything else in between.  Overall, I think I'm going to have a lot of fun with EdenFantasys this winter!

*I received a gift card for my post.  All opinions are 100% my own and not influenced in any way.*