*This post is adult in nature and contains links to adult content. Not office or kid friendly!*
Next month, my husband and I will both be celebrating Birthdays (10 days apart).  Before having Little J we went all out for the occasion.  I'm talking drinking, dancing, parties, music, you get the picture.  Now, however, things just aren't the same.  Last year we went to a nice restaurant and then came home.  It was nice, but nothing really "wow". We will probably do the same this year.  With one exception.  I plan to surprise him with something fun from
EdenFantasys
.  From massage oil to 
sex toys
, they have everything I need to give my husband a very Happy Birthday!  I can totally imagine his eyes lighting up when he opens my present and sees something like this: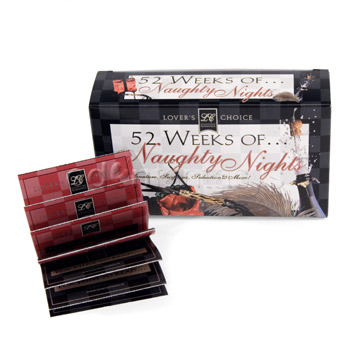 He's going to love it!  I'm also thinking of either something
edible
, or maybe one of their 
massage kits
 (we've already tried the Geisha's Secrects collection and have no complaints!) I can't wait to test out even more of their products!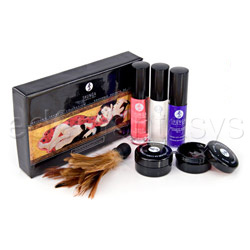 Geisha's Secrets Collection
Are you worried about nosy delivery drivers or neighbors checking out your packages? Do you live in an apartment where packages are accepted at the office? I've only had one experience ordering from this company, and so far so good.  Their shipping is very fast and discreet, the package will be marked as from a general internet company.  So no worries!
Another awesome thing I've found about EdenFantasys is their reward points program.  You can get free stuff for your points!  There are several ways to earn like typing searches, rating products, adding things to your wishlist, placing orders, etc.  This is a very easy way to get free rewards, and I can't wait to rack them up! 

*I was provided a gift card for my post.  All opinions are 100% mine and not influenced in any way*